Upcoming Industry Training
FPSC is constantly developing new courses to add to our curriculums, based on the feedback and need of employers, industry and government. Below you will find some of the courses FPSC will be launching in the near future: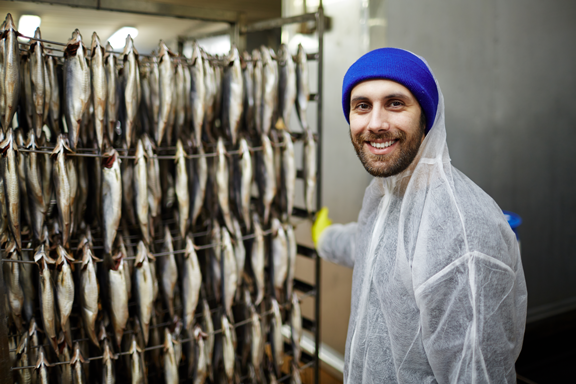 Seafood Processing Essentials:
Consumers expect their food supply to high quality and safe for consumption. It falls on those in the seafood processing industry to make sure that this happens for all of their products. It is important that every worker understands the important factors involved in the production of a safe, wholesome and good quality seafood product. Preventing contamination of seafood is at the heart of seafood safety and this becomes the number one job of seafood workers.
This one-day course will cover the most important aspects of this work, including pathogens and foodborne illness, personal hygiene and sanitation, hygienic handling of fish, principles of time and temperature, importance of cooking, chilling, icing in pathogen reduction, pest control, plant security, and Quality Management Plans.
Successfully Managing Change:
None of us can escape change, therefore it is well worth developing strategies to manage it! Because everyone has to manage change, having tools to help embrace it lead to the best outcomes. Successfully Managing Change includes the stages and pace of change, dealing with resistance, adaptive strategies, approaching change as an opportunity for growth, and more.
Successfully managing change involves taking concrete steps to make change more palatable by understanding people's hesitation, enlisting the help of others, setting up plans, and dealing with stressors. These steps can also ensure that desired changes are implemented successfully.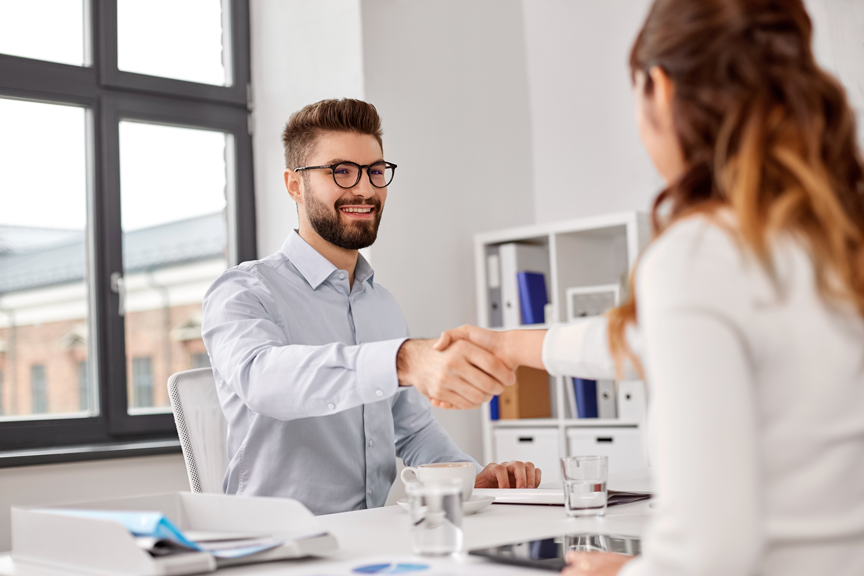 Respectful Workplace:
The purpose of this Respectful Workplace course is to help all levels of employees understand their personal responsibility for the creation of a respectful work environment, why this is beneficial to themselves and others, how to identify and respond to disrespectful behaviours, and how they can contribute to respect in the workplace through their personal actions and behaviours.
We are happy to answer any questions you have about our courses and curriculums!