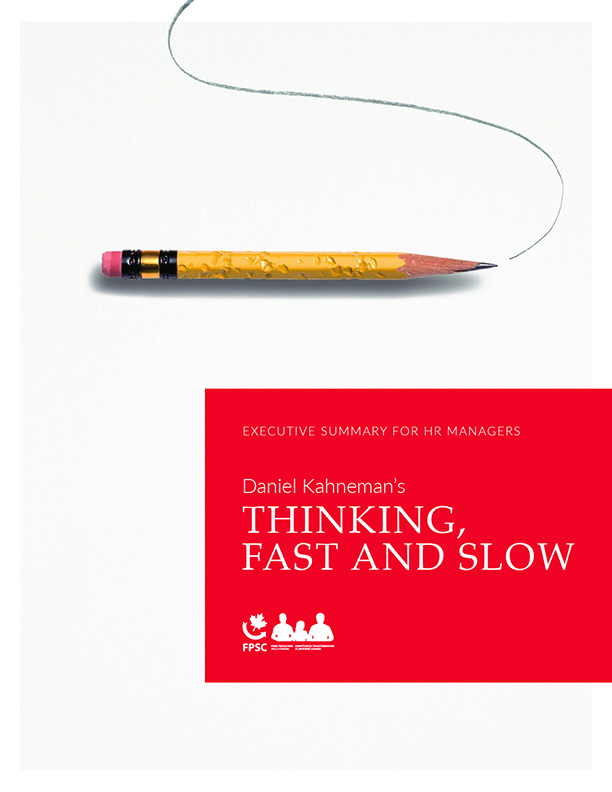 GUIDEBOOK
Feb 22, 2019
Thinking Fast and Slow
There are two thinking systems that exist within the same brain. These two distinct brain systems are engaged in a constant struggle to control human behaviour and are often at the root of the poor judgement, false memories and bad decisions that go against what we know we should do. This guide is an overview of Thinking Fast and Slow by Daniel Kahneman is based on the insights gleaned from the extensive research of Nobel prize-winning psychologists Daniel Kahneman and Amos Tversky.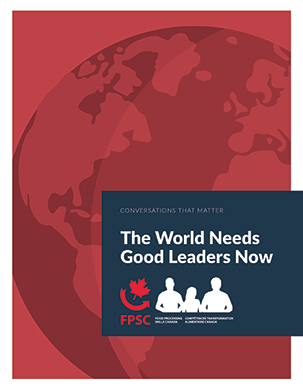 GUIDEBOOK
July 24, 2018
The World Needs Good Leaders Now
A guide to starting a conversation in your workplace in order to develop leadership skills.
After 17 students and staff members were killed at Marjory Stoneman Douglas High School in Parkland, Florida earlier this year, survivors stepped up to lead a movement for better gun control. They say a lack of leadership prompted them to become leaders.
We need to have good leadership, but how can that be accomplished?
What makes a good leader? What is the impact of poor leadership? How can we become better leaders?
These questions and more will be explored in this Conversations That Matter Guide – The World Needs Good Leaders Now.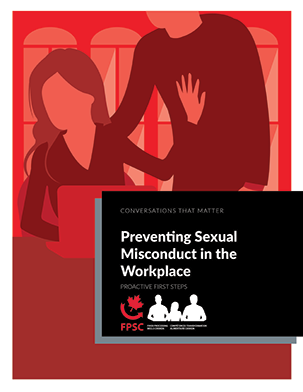 GUIDEBOOK
July 24, 2018
Preventing Sexual Misconduct in the Workplace
At Food Processing Skills Canada (FPSC), we believe it's imperative to have a safe, respectful and harassment-free work environment, and this guide is intended to begin a conversation about that where you work. It contains information that you need to make sure that sexual harassment and sexual assault in the workplace end now. We hope it can help your organization take the first steps toward this, and toward providing a positive and healthy work atmosphere.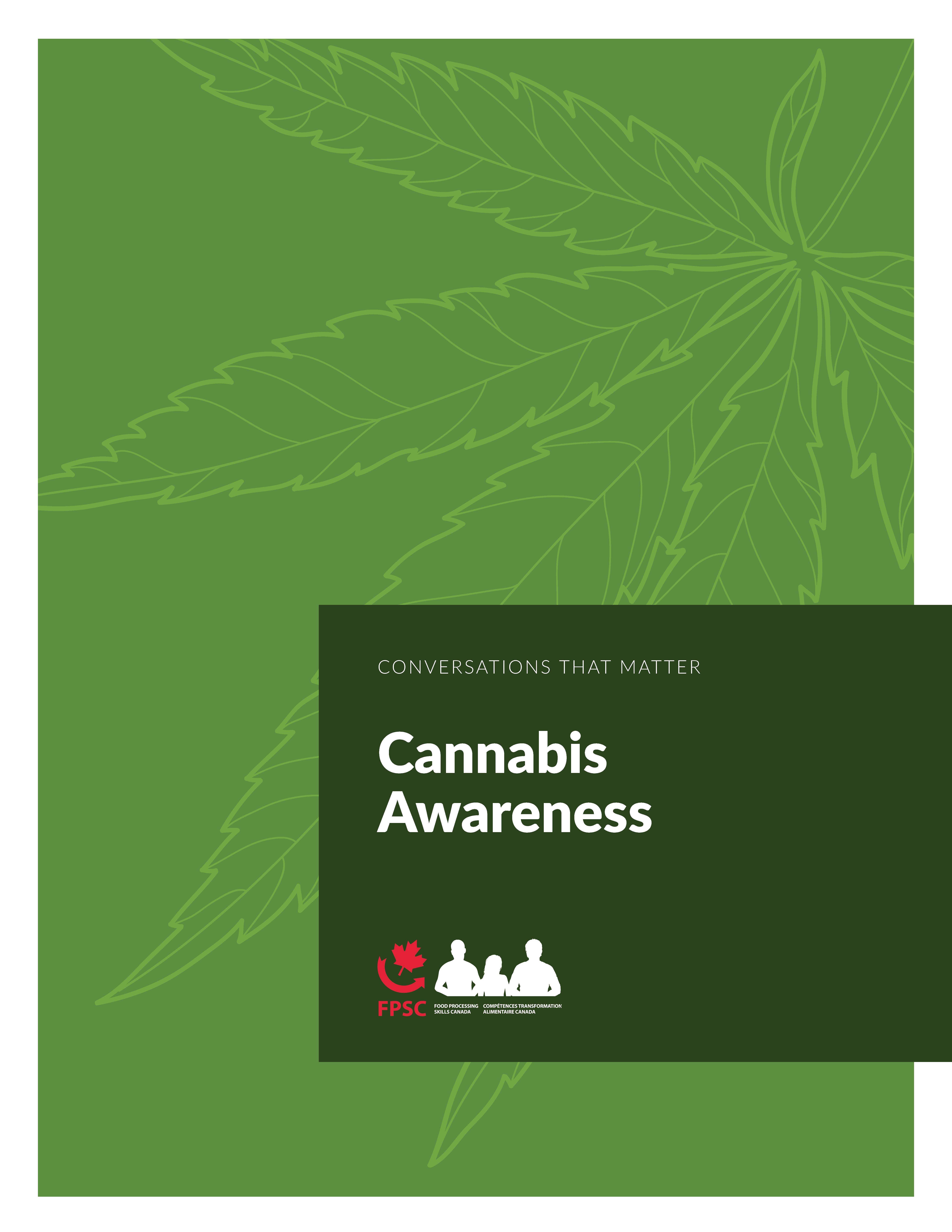 GUIDEBOOK
Nov 18, 2018
Cannabis Awareness
Marijuana is one of the most commonly used mind-altering substances in the world. As more jurisdictions
consider tolerating, decriminalizing, or even legalizing the recreational use of marijuana, and as more people
are granted licenses for the medicinal use of the drug, the greater is the likelihood that marijuana use will
impact any individual workplace. Employees under the influence of marijuana can create a host of workplace
issues, from decreased productivity to safety hazards. This guide answers all questions you may have about Marijuana.
DO NOT DELETE THIS BLOCK
Triggers popups found in theme options.