About the Canadian Food Processors Institute
The Canadian Food Processors Institute (CFPI) is the first educational institution of its kind to offer world-class resources for professionals and organizations in the food and beverage industry. It was created with a central vision in mind: to educate, cultivate and empower an exceptionally skilled workforce for the food processing industry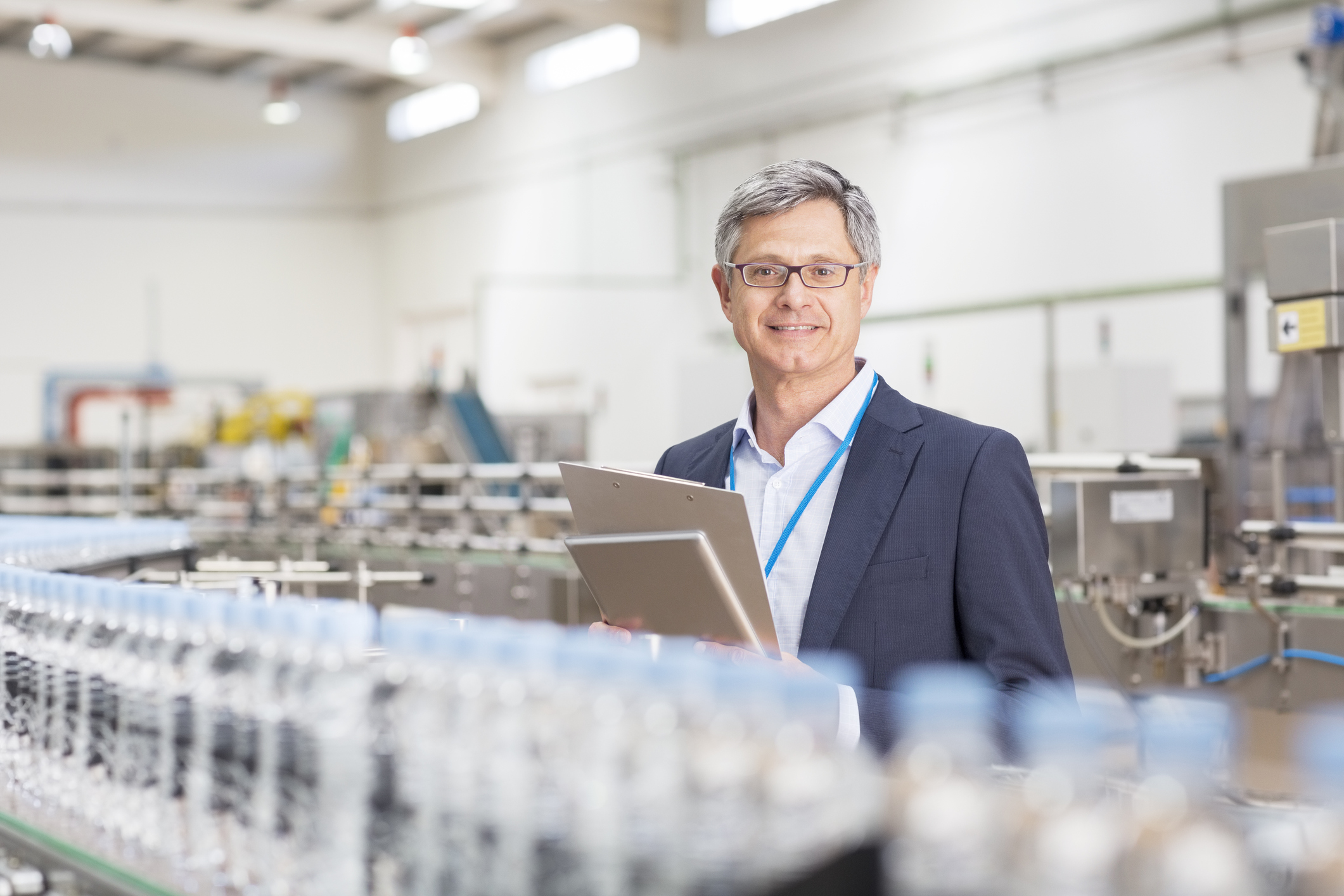 Launched in 2016, CFPI features innovative and cutting edge online tools and resources that are both engaging and accessible.
CFPI is proudly developed, owned, and operated by the Food Processing Human Resources Council (FPHRC). The FPHRC has been working with industry partners, educators, processors, and regulatory agencies to ensure all of the Institute's courses and products feature the most up-to-date information and adhere to the highest occupational training standards. Courses are created and reviewed by industry leaders, ensuring they directly respond to training needs faced by the industry. Employees from all
sectors can benefit from these tools to increase their skills and knowledge in a variety of subjects.
For business owners, a highly skilled team ensures you are producing the best quality products, efficiently. For employees, the programs help boost engagement, and can lead to career development and stronger leadership throughout the organization.
While already the first of its kind, CFPI will continue to develop new courses and tools to become the world's best destination for online training and HR materials.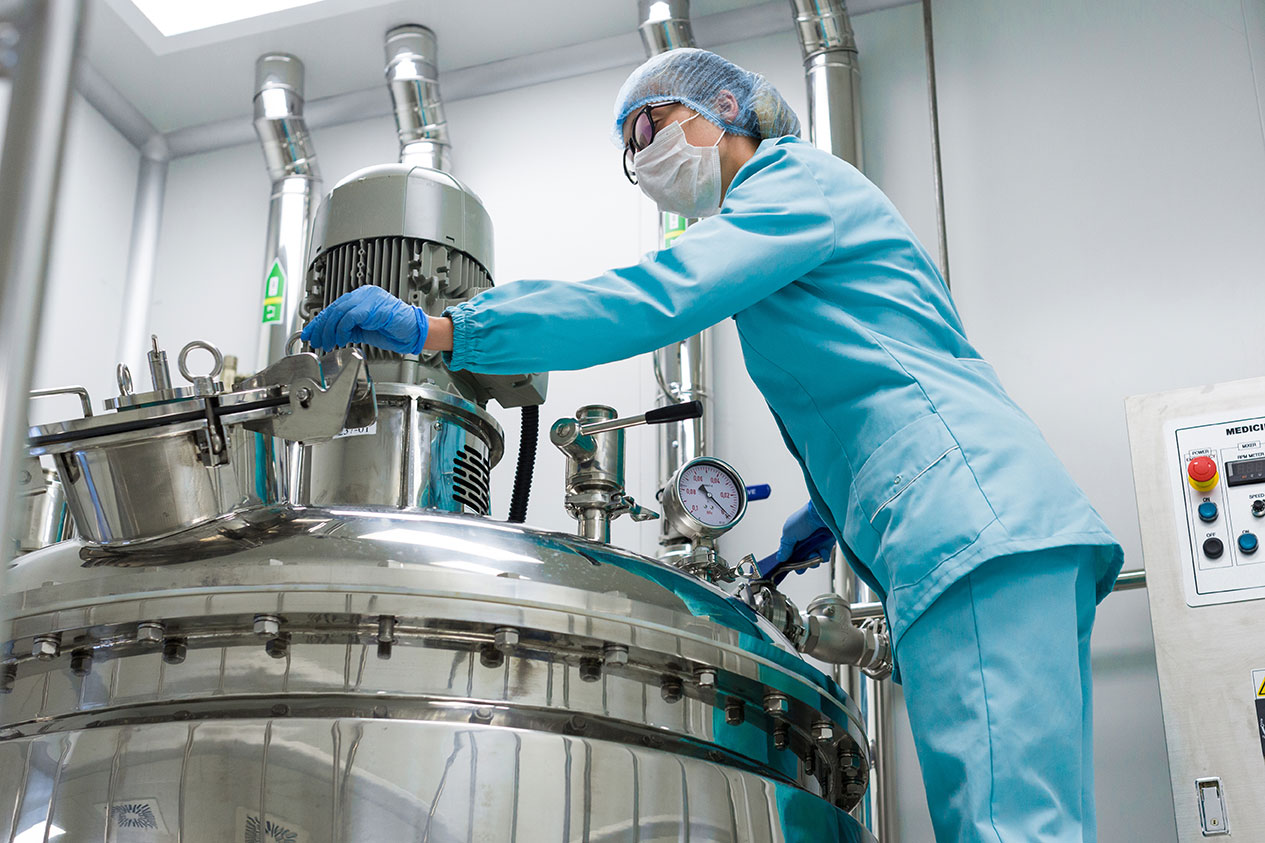 We provide accessible food safety training to thousands across Canada (and the world).
About the Food Processing Human Resources Council
The Food Processing Human Resources Council (FPHRC) is the creator, owner and operator of the Canadian
Food Processors Institute. It is a not-for-profit council, assisting food and beverage manufacturers with the skills and learning side of their businesses.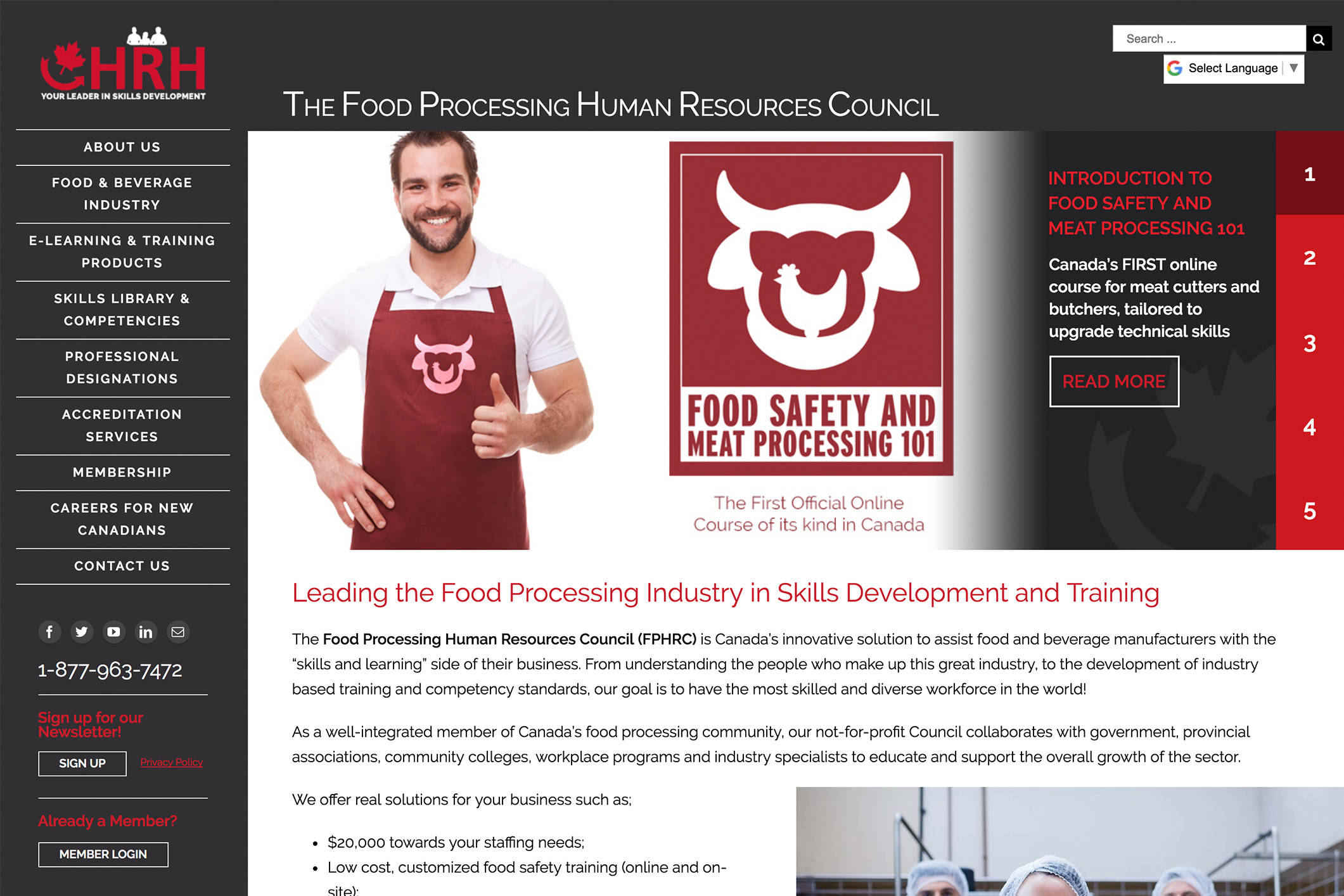 FPHRC is recognized as a global leader in skills development, work-based certification, labour market research, and food safety training. Its state-of-the-art programs and funding initiatives directly support the advancement of industry, resulting in an exceptionally strong Canadian workforce.
FPRHC is also the proud owner and administrator of the first and only benchmark for the industry's required
skills, the Skills Library , which provides employers and
workers in the food processing industry with access to hundreds of documents, including National Occupational Standards, essential skills, job descriptions, skills assessment checklists, language benchmarks, and more.
FPHRC also collaborates with government, provincial associations, community colleges, workplace programs
and industry specialists to educate and support the overall growth of the sector.