Learning Management System (LMS)
In order to deliver quality training to address the needs of the Canadian food and beverage processing industry, Food Processing Skills Canada (FPSC) has partnered with a versatile LMS to ensure a versatile, customizable, and accessible virtual learning experience. Our Learning Management System (LMS) can be accessed by anyone with an internet connection, at anytime, anywhere in the world.

24/7 Access, Support & Mobile App
As a cloud-based system, clients can access, complete and review their training at any time in an environment that is comfortable for them. Functionality even exists to download a course to complete when offline through the Znanja mobile app. This allows users to benefit from the learning content even in remote areas that have little or no access to internet connections.
Voice Narrated Content
Our LMS accommodates various styles of learning to assist in training effectiveness and concept retention through voice narration support in multiple languages. Clients can follow along with the narration subtitles to confirm understanding. Content can be paused, resumed and repeated as needed to ensure clients absorb and retain the information in the format that suits their learning style best.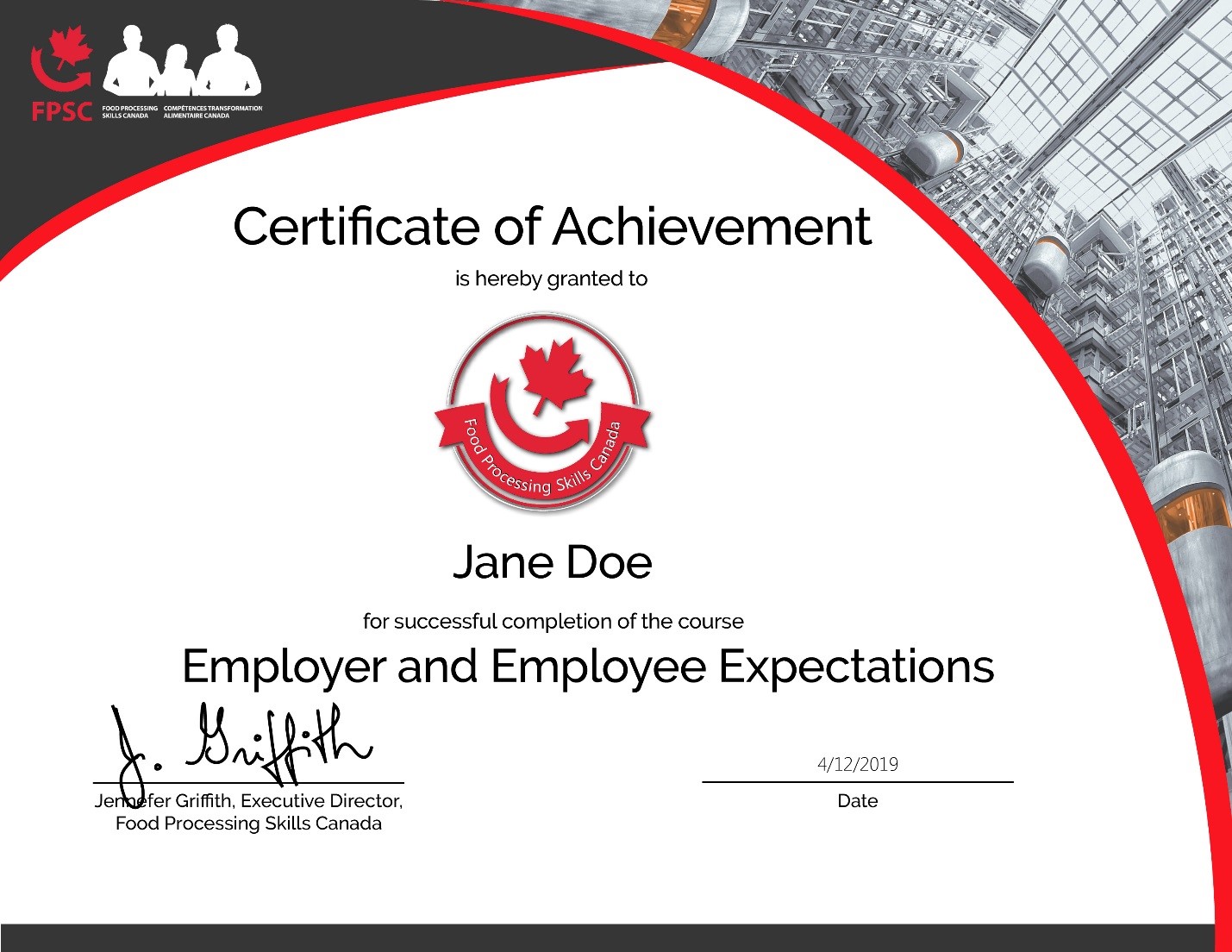 Nationally Recognized Electronic Certificate
FPSC courses carry a brand well known and recognized by industry, educators, and government bodies across the country. Once a client successfully passes a course in the LMS with a weighted exam and achieves a score of 70% or higher, they gain access to a personalized certificate. This is marked by the date of completion. Clients can save these certificates for use in job interviews and resume preparation.
User Friendly & Easy to use
Our LMS is user friendly and easy to use, the features are explained at the beginning of each course, so clients always have an easily accessible reference guide. FPSC staff are available to provide support and answer any questions clients may have along the way.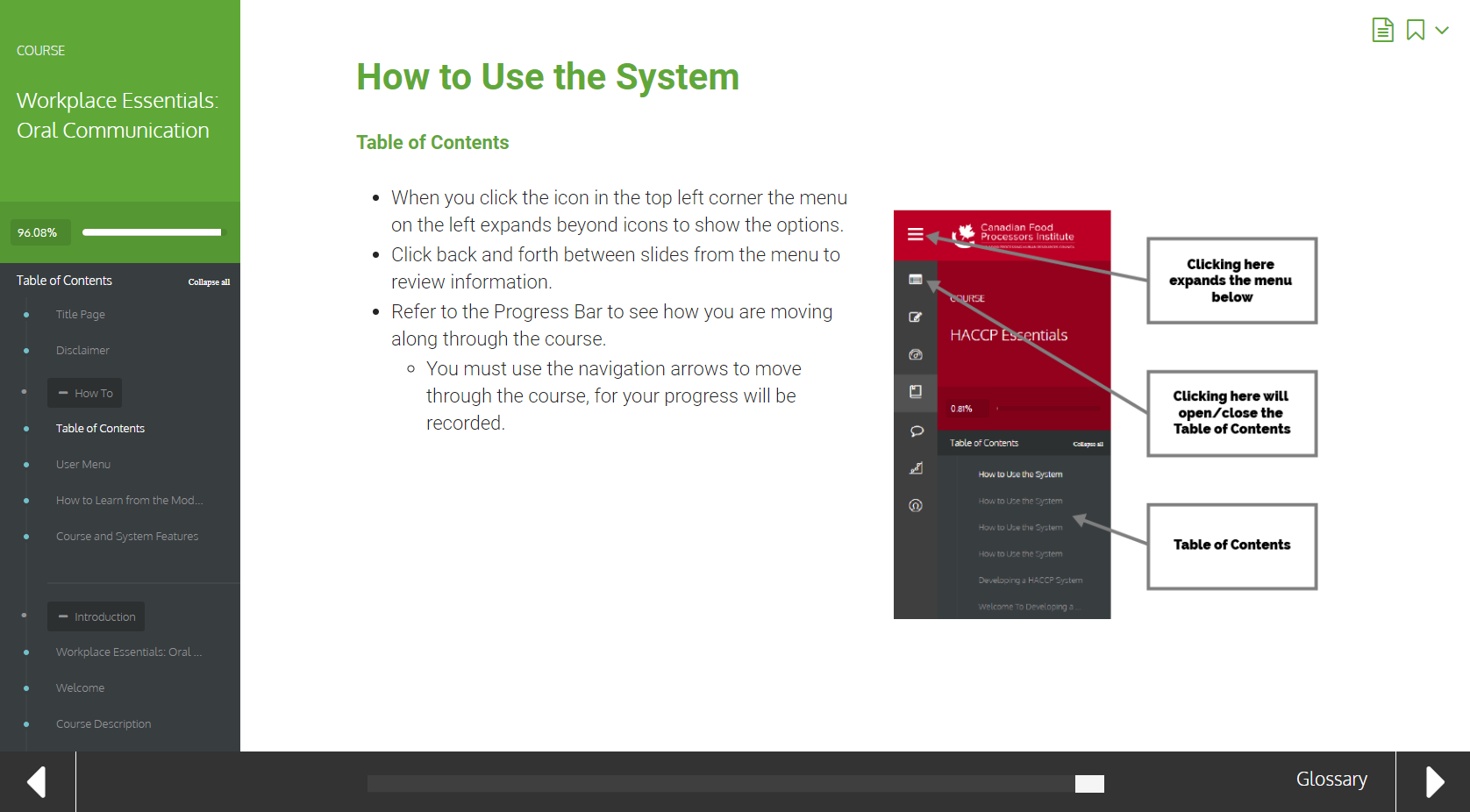 Saves progress Real-Time
Our LMS saves client progress so client don't have to. Every page client visit is saved real-time and this progress is tracked by our internal reporting.
Allows Clients to Bookmark Content for Reference
Clients can bookmark course pages, resources, and other content for easy reference and access at any time with just a few clicks. This ensures clients can easily review core concepts and information covered as quickly as possible.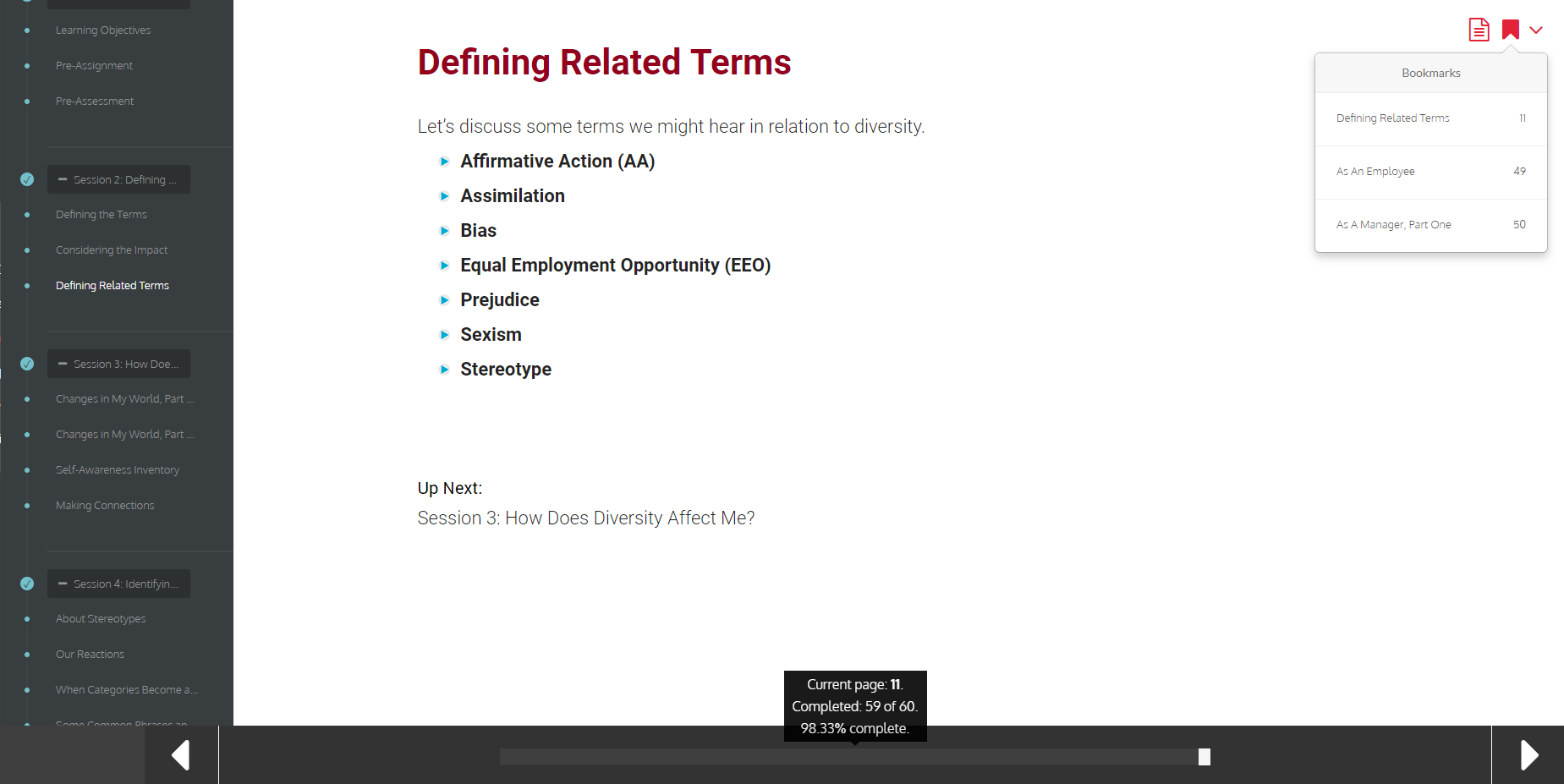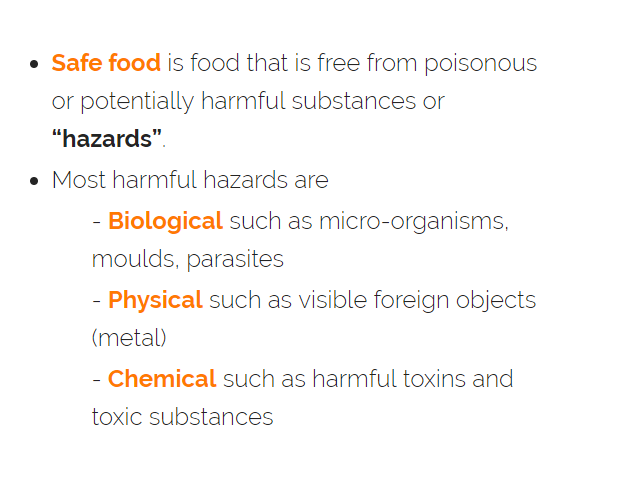 Includes a Glossary of Terms
Important terms are saved in the course glossary, which is available in multiple languages and can be accessed at any time once a term is introduced in an accessible client menu.
We provide accessible food safety training to thousands across Canada (and the world).
If you require any support with your learning please complete the following form:
Frequently Asked Questions (FAQ)
How do I Log In?
Logging in in simple! Click the 'Log In' button at the top right of this page – click here to see how!
If applicable, follow any instructions provided to you by your organization for scheduled programming, or visit fpsc.znanja.com directly from any device to access your training.